Welcome to the Canyon Vista Recovery Blog!
Articles about addiction, treatment, recovery, and more!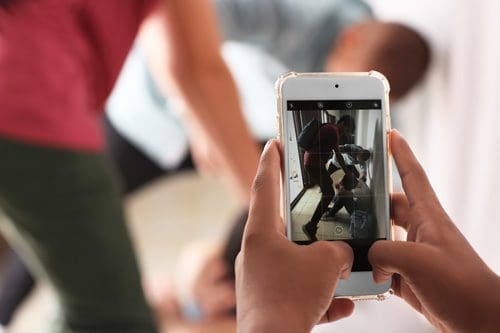 When a child experiences trauma, it is especially damaging. The effects of the trauma typically last longer than they would for an adult because a child's brain is in an early stage of development. Often, a child is not capable of understanding the trauma they have...
read more