Welcome to the Canyon Vista Recovery Blog!
Articles about addiction, treatment, recovery, and more!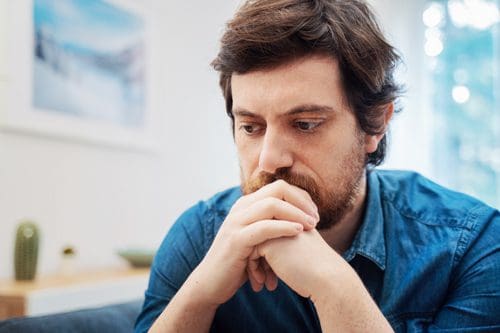 You know you need help with your drug or alcohol addiction. But is this the right time to seek treatment? After all, the world is in a global pandemic. The country is in a state of national emergency as the coronavirus continues to spread. For most people, anxiety and...
read more