Welcome to the Canyon Vista Recovery Blog!
Articles about addiction, treatment, recovery, and more!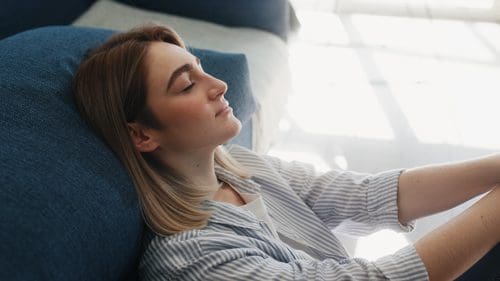 Staying Sober Through the Stress According to a study by the American Psychological Association, almost three-quarters of Americans experience psychological or physical symptoms of stress. For many, stress is a part of everyday life. Health issues, family conflicts,...
read more