Welcome to the Canyon Vista Recovery Blog!
Articles about addiction, treatment, recovery, and more!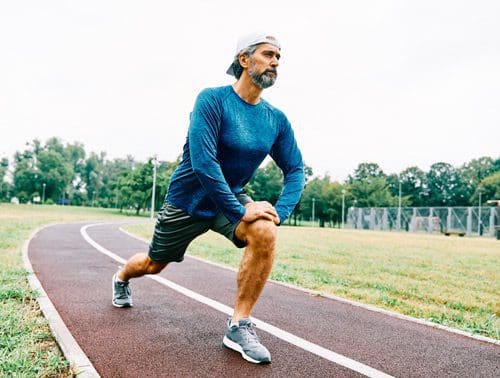 Cravings in Recovery Cravings for drugs or alcohol are a normal part of the recovery process. These intense urges are usually strongest during the early part of acute withdrawal. However, they can occur weeks, months, or years after attaining sobriety. Cravings are...
read more