Welcome to the Canyon Vista Recovery Blog!
Articles about addiction, treatment, recovery, and more!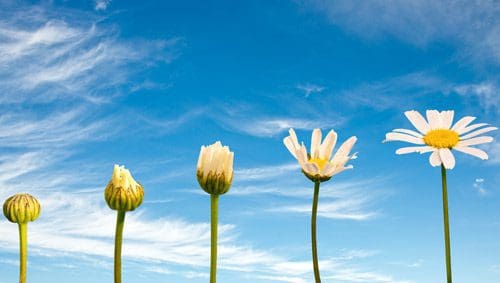 Addiction to drugs or alcohol is a chronic, debilitating brain disease that affects millions of people in the United States, and recovery is a long-term process. Every person struggling with a substance use disorder is unique and so is their journey to living a clean...
read more