At Canyon Vista, we know addiction affects every part of your life.
That's why we aim to treat the whole person, not just through detox and withdrawal.
We combine evidence-based addiction treatments, holistic therapies, psychiatric care, and more than 20 years of experience surrounded by a safe, supportive, and serene environment to provide you with the highest chance of success.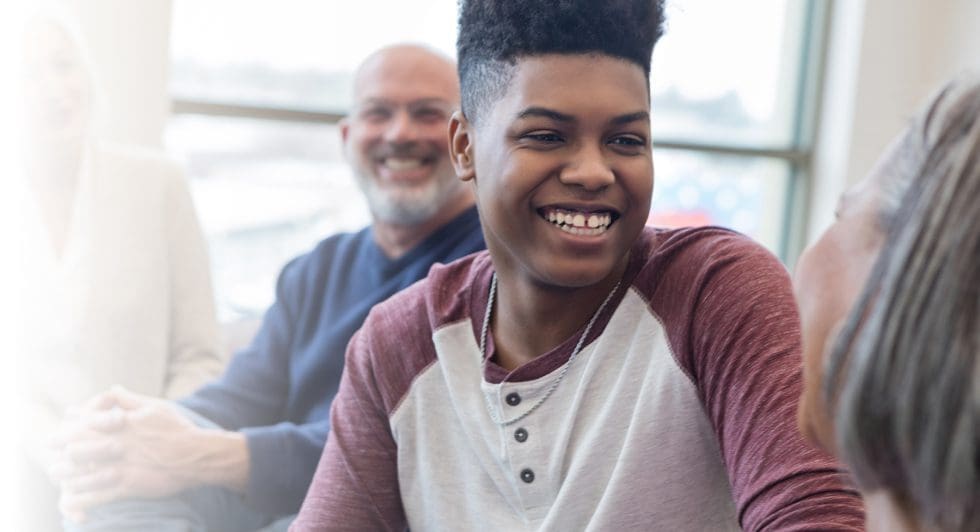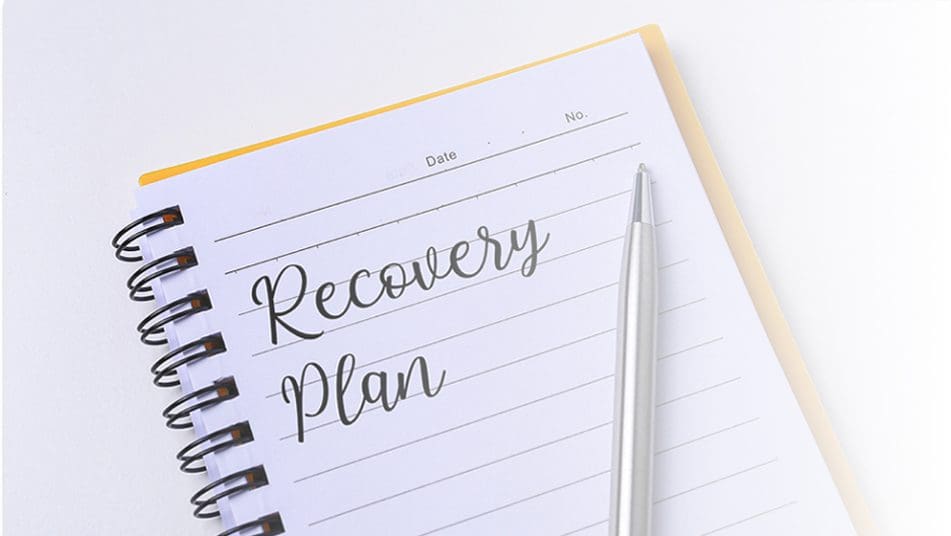 The Canyon Vista Recovery staff lives and models the principles of recovery.
We believe in individualized care and know this is your journey. When you reach out and give us a call, we will listen to you and meet you where you are. We will create a treatment plan that matches your individual needs and goals. 
Our mission is to improve the lives we touch. We do this through tactful, custom training to fit each individual who comes through our doors. When you leave, you'll do so with life skills that will assist in your ongoing recovery.
You Are Resilient
You're stronger than you think. You're capable of taking responsibility for your own behavior, success, and decisions. You can do this. We can help.
You Need Support
You can't do this on your own. No one can. We're here to provide a supportive, therapeutic environment that will drastically improve your chances of long-term recovery, including comprehensive aftercare planning and an alumni program for continued support as you transition out of treatment.
You Are Not Alone
The Canyon Vista staff and community is made up of team and guests just like you who have been or are currently in a similar situation to yours. We know that community is SO important to your recovery, and provides a safe environment for you to build yours. 
The Canyon Vista Approach
We use an integrated approach to treat the whole person. Our clients receive a customized program that is catered to their individual needs. This will involve evidence-based programming including a combination of clinical, psychiatric, and holistic care to treat each client's mind, body, and soul. 
We will give you all of the tools required for long-term recovery. And we'll be here to help you along the way.