At Canyon Vista Recovery Center, we aim to be as transparent and upfront as possible about the cost of treatment.
However, since we take a personalized approach to achieve sobriety, there is no single set rate for treatment.
We take into account your addiction history, insurance, and more, to create the program that will deliver long-term results. We do this at the most reasonable fee possible.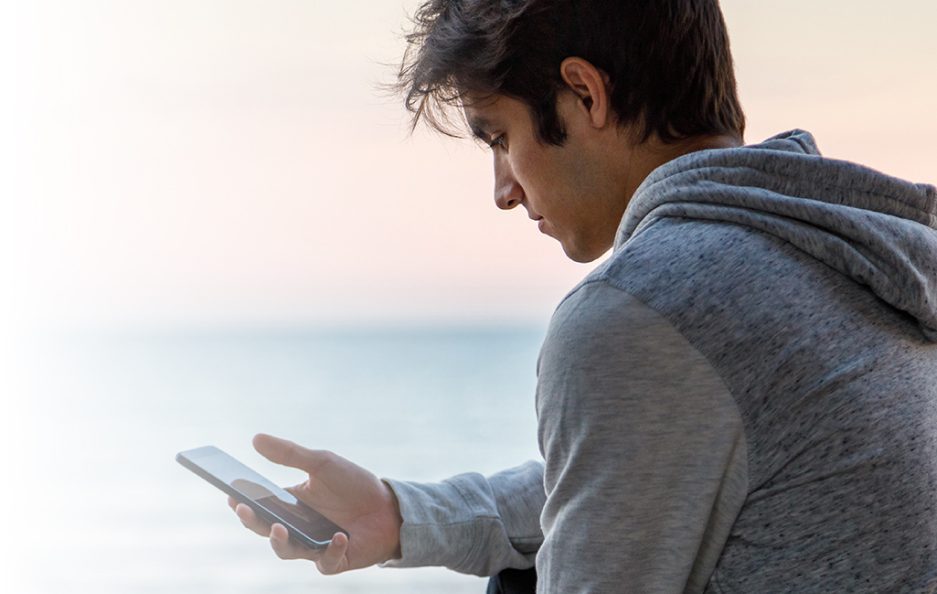 If you have insurance, we will explore your coverage to ensure you have the least amount of out-of-pocket expenses.
We accept most private insurance plans
At this time, Canyon Vista Recovery does not take AHCCCS state Medicaid plans
Verification of insurance benefits takes less than an hour
If you don't have insurance, we offer a private-pay cash rate
Plans can vary depending on your addiction history
Payment plans are available
We Accept Most Forms
of Insurance
As treatment professionals, we will do everything to give you the resources, encouragement, and advice needed for long-term recovery. We ask that you fully commit to the program and to yourself so that you can receive the full benefits our program has to offer. We work to help you succeed in your recovery.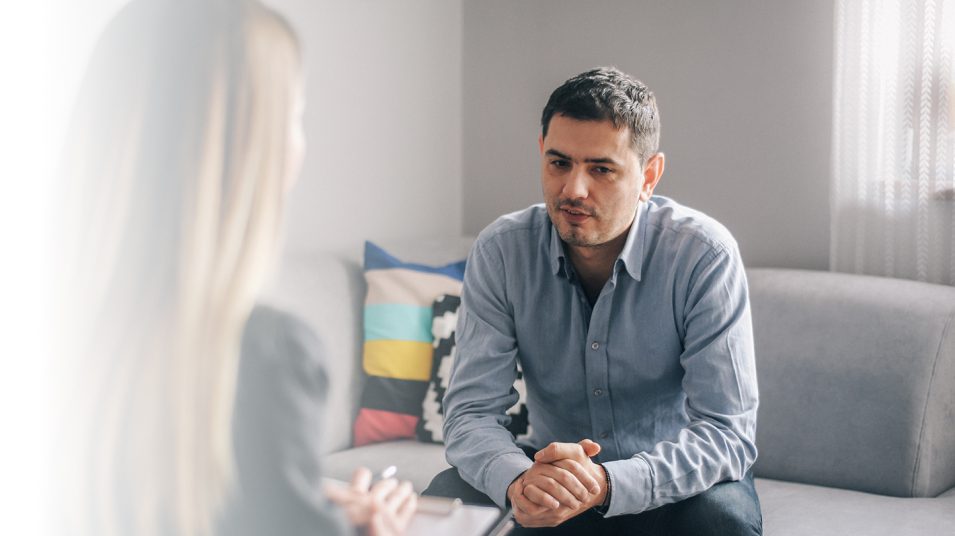 Give us a call to learn about our affordable treatment options