Canyon Vista Recovery Center is located a short 30-minute drive from Phoenix in the heart of historic Mesa, Arizona.
Our comfortable residential campus consists of seven spacious homes where guests enjoy more than 300 days of sunshine each year and recover in a safe, relaxing environment.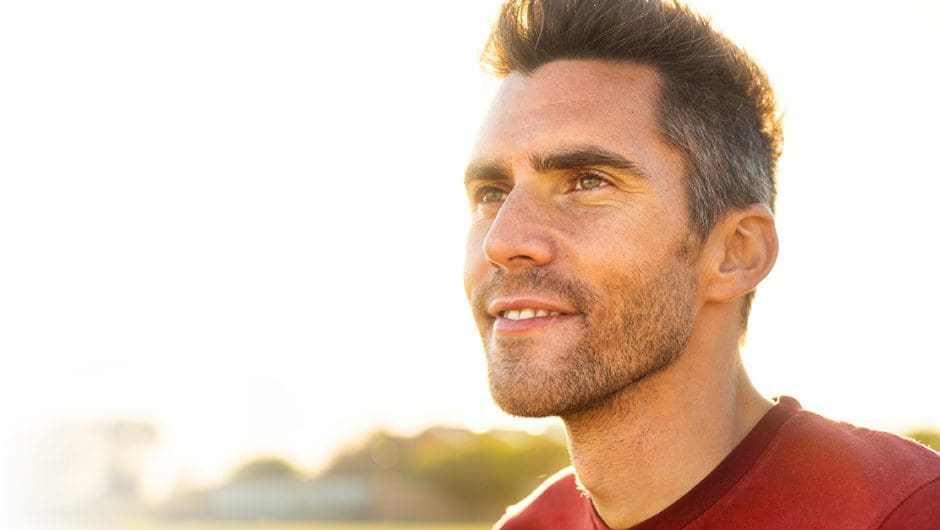 What It's Like At Canyon Vista
We know that having a welcoming, home-like environment goes a long way toward a successful recovery. Our facilities and community welcome you with open arms and help you feel as comfortable as possible during your stay.