Are you interested in employment with Canyon Vista Recovery Center?
Then you're in the right place! Our passionate, dedicated team works hard to ensure our guests are given the care they need to recover in a safe, comfortable space. If you are interested in applying for a position with our addiction recovery team in Mesa, Arizona, then find the open position best suited to your skills and apply now!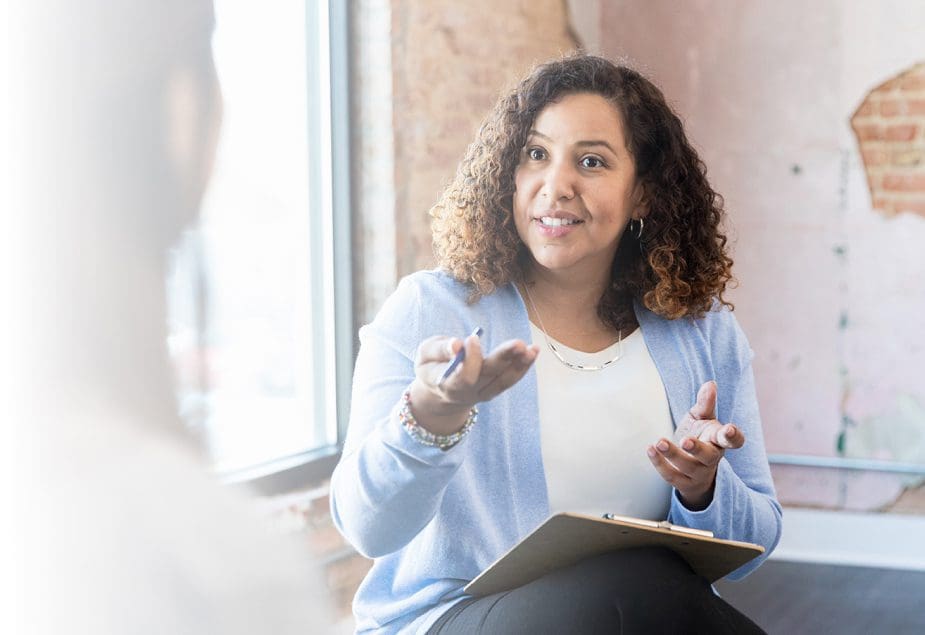 If you don't see the exact position you're looking for, please fill out the form below and let us know what skills you can bring to the team!