Canyon Vista Recovery Center in Mesa, Arizona, is the greater Phoenix area's premier addiction recovery program.
Our care approach is catered to the individual, not the diagnosis. We combine clinical, psychiatric, medical, and holistic treatments to create a custom program for each guest.
You'll gain valuable life skills, build self-esteem, and find the support community you need to help you navigate life in recovery.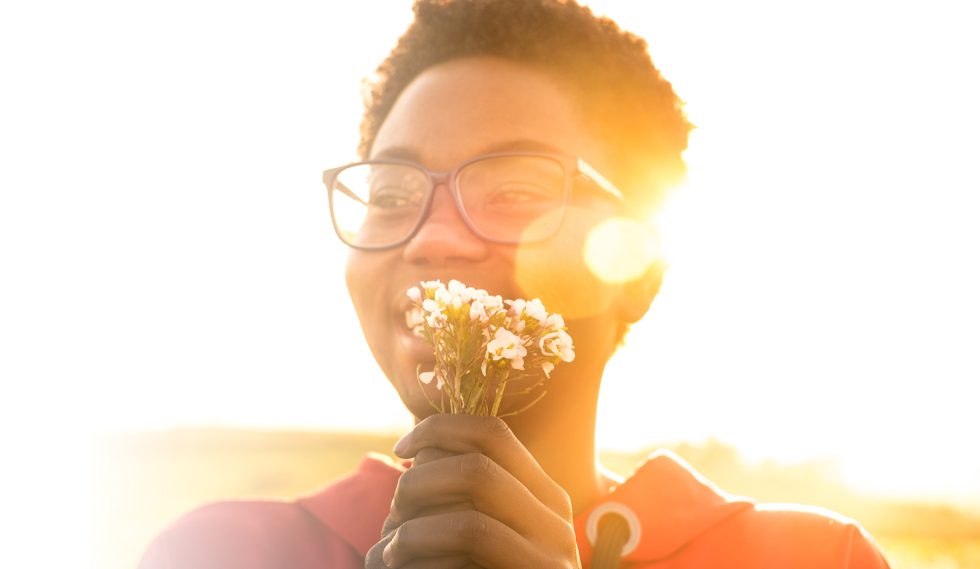 Heal Through Our Comprehensive Treatment Program
At Canyon Vista, you will begin the work to address the underlying issues that played a role in your substance use and self-defeating behaviors. We will use a variety of therapeutic techniques and evidence-based practices such as cognitive behavioral therapy and mindfulness techniques to help kickstart the healing process while preparing you for long-term sobriety.