Welcome to the Canyon Vista Recovery Blog!
Articles about addiction, treatment, recovery, and more!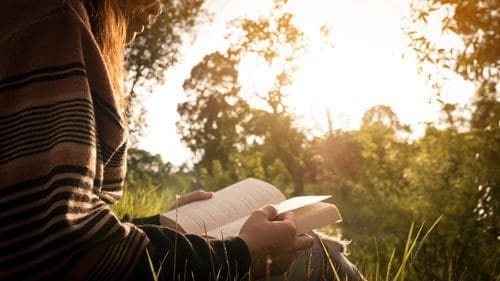 Recovering from a drug or alcohol addiction is a lifelong commitment. Once rehab is completed and life is re-entered, all of the lessons and tools learned during treatment must be used to manage problems without turning to drugs or alcohol. Recovery is a continual...
read more