Welcome to the Canyon Vista Recovery Blog!
Articles about addiction, treatment, recovery, and more!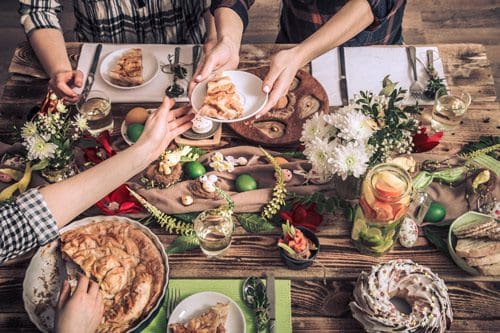 An essential part of long-term recovery from a drug or alcohol addiction is gratitude. Gratitude, according to the Oxford Dictionary, is "the quality of being thankful; readiness to show appreciation for and to return kindness." When you have a grateful mindset, you...
read more