Welcome to the Canyon Vista Recovery Blog!
Articles about addiction, treatment, recovery, and more!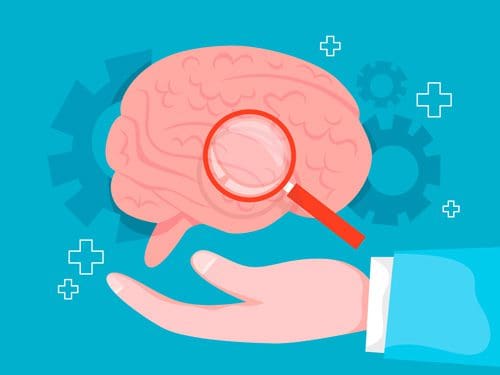 The human brain is a very extraordinary and complex organ. In fact, it is the most complex organ in your body. It shapes your basic behavior, regulates your basic bodily functions, and enables you to understand and respond to all the things you experience. The Human...
read more