Welcome to the Canyon Vista Recovery Blog!
Articles about addiction, treatment, recovery, and more!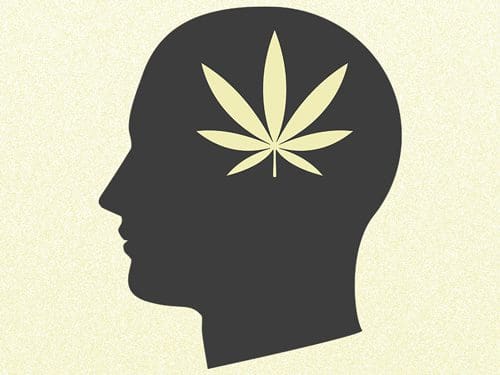 It goes by many names - weed, pot, hash, grass, chronic, bud, cannabis, 420, ganja, herb. This is just a small sample of the more than 1,000 names for marijuana. But regardless of what you call it, the end result of smoking, vaporizing, or ingesting this dangerous...
read more