Welcome to the Canyon Vista Recovery Blog!
Articles about addiction, treatment, recovery, and more!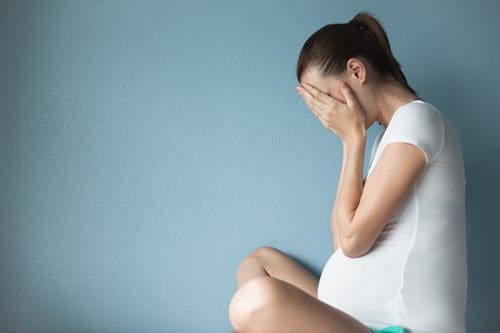 If a pregnant woman is using heroin, the drug doesn't just affect her. It also affects her unborn child. This makes it crucial for expectant mothers to seek addiction treatment. When an expectant mother uses heroin, the drug enters her bloodstream. It rapidly passes...
read more