Welcome to the Canyon Vista Recovery Blog!
Articles about addiction, treatment, recovery, and more!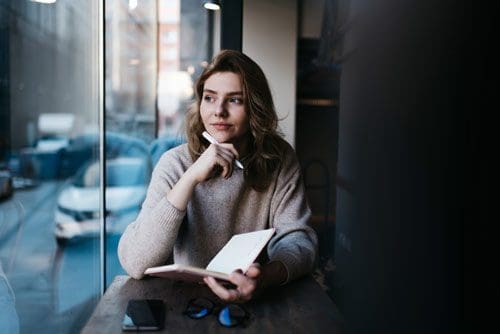 Everyone becomes stressed sometimes. Stress is a normal part of life and can be positive in short bursts, such as when it helps a person avoid an accident or meet a deadline. However, too much emotional or mental stress endured for too long a time becomes harmful. And...
read more