Welcome to the Canyon Vista Recovery Blog!
Articles about addiction, treatment, recovery, and more!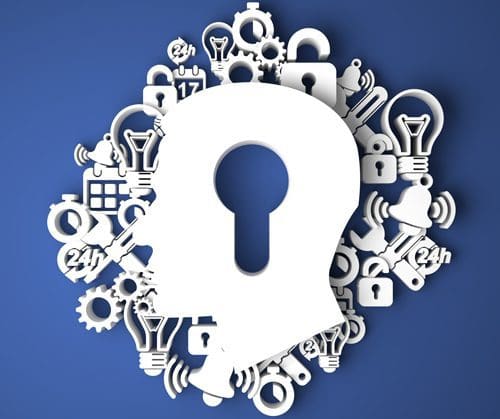 Have you ever heard of Cognitive Processing Therapy or CPT? If you are among those that have heard of it, you may be wondering why it would be used as a therapy for substance abuse addiction. After all, it is generally a therapy used to treat people suffering from a...
read more