Welcome to the Canyon Vista Recovery Blog!
Articles about addiction, treatment, recovery, and more!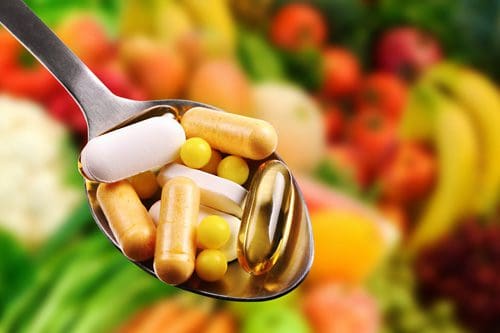 Many people who struggle with alcohol dependency, alcohol use disorder (AUD), or other forms of problem drinking may not be fully aware of the long-term damaging effects that alcohol has on their bodies. In addition to the toxic effect of alcohol, nutritional...
read more