Welcome to the Canyon Vista Recovery Blog!
Articles about addiction, treatment, recovery, and more!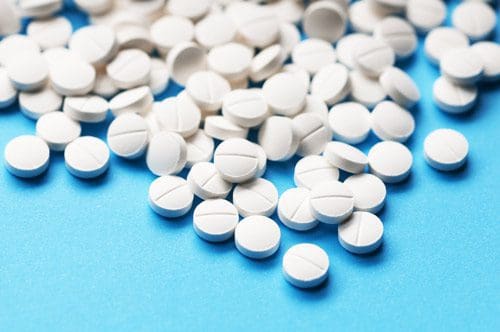 Ativan, also known by its generic name lorazepam, is a prescribed medication. As a benzodiazepine, Ativan is a sedative and used primarily to treat anxiety disorders. It can also be used as an anticonvulsant medication, a muscle relaxant, a sleep aid, and in surgical...
read more