Welcome to the Canyon Vista Recovery Blog!
Articles about addiction, treatment, recovery, and more!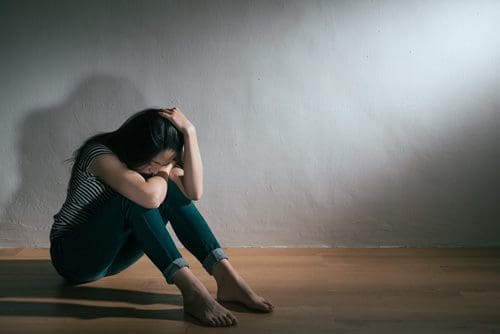 Klonopin, also known by the names clonazepam and K-pin, is often prescribed to reduce anxiety from panic attacks and control or prevent seizures. Although it is very useful as an anti-anxiety and anti-convulsant medication, it is also a drug that individuals can form...
read more