Welcome to the Canyon Vista Recovery Blog!
Articles about addiction, treatment, recovery, and more!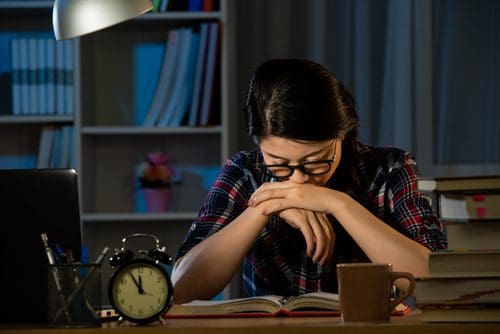 Throughout the country, increasing numbers of high school and college students are turning to study drugs, often referred to as "smart pills." Students don't take these drugs to get high. They take them to focus and stay awake. What Are Study Drugs? The term study...
read more