Welcome to the Canyon Vista Recovery Blog!
Articles about addiction, treatment, recovery, and more!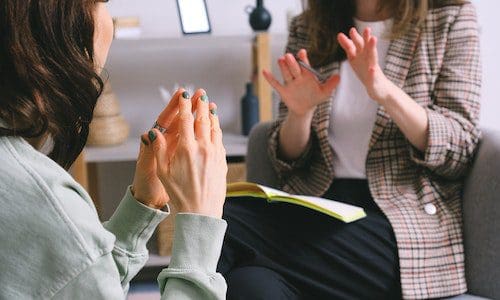 You've done it. You spent several weeks away from family and work to care for yourself in inpatient drug and alcohol treatment. You're feeling proud of yourself and what you've accomplished so far. It's normal to feel empowered and ready to take on what comes next....
read more