Welcome to the Canyon Vista Recovery Blog!
Articles about addiction, treatment, recovery, and more!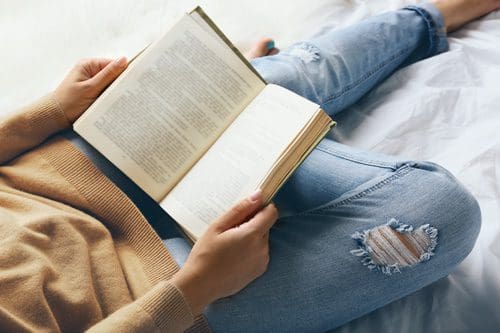 Many people have heard of the 12 Step program. Yet many do not really know what the basic program is or how it works, what the 12 steps are, the role of a sponsor, or the importance the program has in addiction recovery. The Beginning of the 12 Step Program The 12...
read more