Welcome to the Canyon Vista Recovery Blog!
Articles about addiction, treatment, recovery, and more!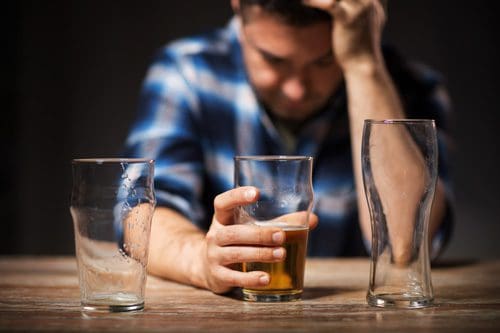 Many people enjoy drinking a glass of wine with dinner or having a couple of drinks when they are out with friends. Drinking alcohol is a common and socially acceptable practice. But did you know that in the United States 12.7% of the adult population, or one in eight...
read more