Welcome to the Canyon Vista Recovery Blog!
Articles about addiction, treatment, recovery, and more!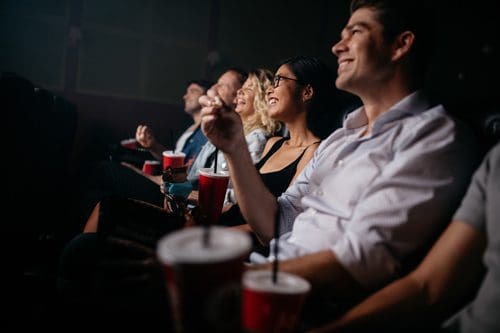 If your recovery is going well, you might find the weekdays pretty easy to get through. You may have full-time work to keep you busy. Maybe the kids' activities and homework take up a good portion of your time and energy. And at the end of a long day, it might not be...
read more