Welcome to the Canyon Vista Recovery Blog!
Articles about addiction, treatment, recovery, and more!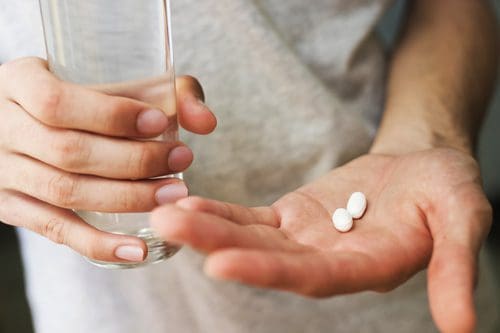 Clonazepam is the generic name of a prescribed drug commonly known by its brand-name Klonopin. A controlled substance, clonazepam is classified by the Drug Enforcement Administration (DEA) as a Schedule IV drug. That means the drug can be abused and create dependency...
read more