Welcome to the Canyon Vista Recovery Blog!
Articles about addiction, treatment, recovery, and more!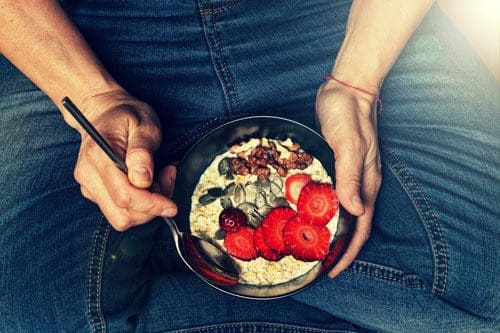 People recovering from an addiction to drugs or alcohol commonly experience cravings. In most cases, cravings will dissipate on their own within ten to fifteen minutes. Even so, they can be very powerful and often lead to relapse. Psychological and physical in nature,...
read more