Thank you for choosing Canyon Vista Recovery Center to help you establish a healthy, sober life.
Your story is important to us and are always looking for ways to improve. We invite you to share feedback on your stay online. Please see the links below to get started.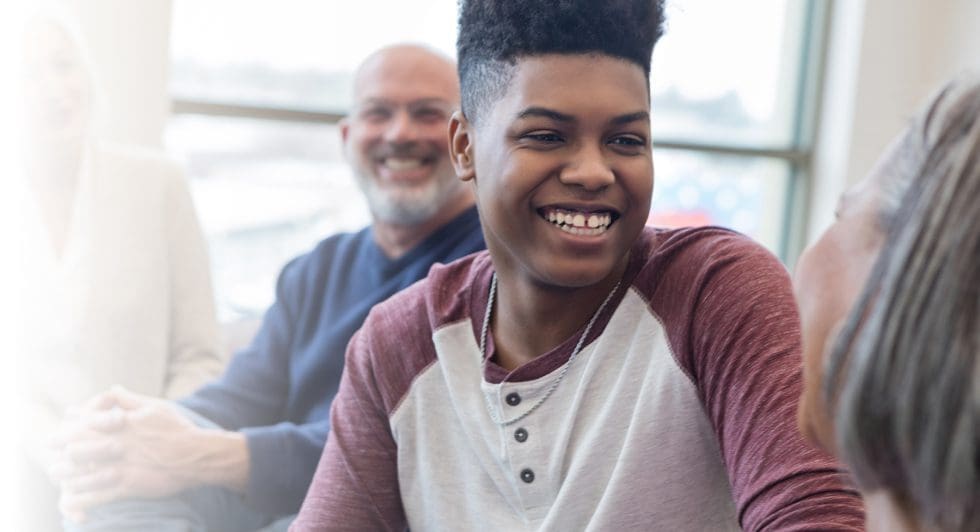 To post your review,
go to one of these links:
After you choose a site, follow these easy steps:
Click on the "Write a review" button
Log in or register a new account
Choose a star rating and write a review
Submit the review
We wish you continued success in your recovery, and we look forward to seeing you at our alumni reunions in the future.
Best wishes,
~ The staff at Canyon Vista Recovery Center
interested in more information in our alumni resources?