Welcome to the Canyon Vista Recovery Blog!
Articles about addiction, treatment, recovery, and more!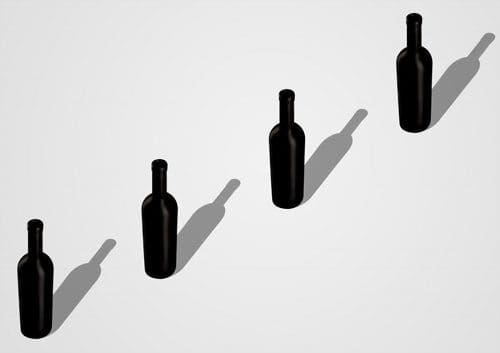 For most adults, having a drink or two with friends is not a cause for concern. However, if moderate drinking gets out of control, it can lead to alcohol addiction. Alcoholism, also called alcohol use disorder, is a serious problem that can affect people at any stage...
read more