Welcome to the Canyon Vista Recovery Blog!
Articles about addiction, treatment, recovery, and more!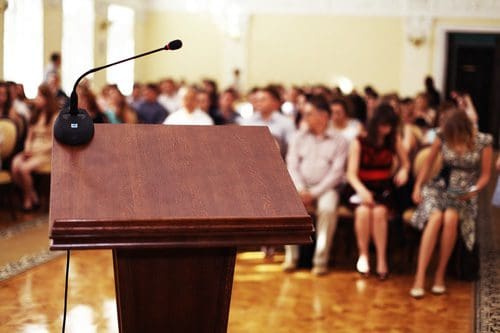 Recovery offers the chance for a fresh start. It provides the opportunity to give your life new meaning and purpose. A chance to give back in a way that helps others. This is an important part of recovery and of the 12-Step program. It is also a way to pay it forward....
read more