Welcome to the Canyon Vista Recovery Blog!
Articles about addiction, treatment, recovery, and more!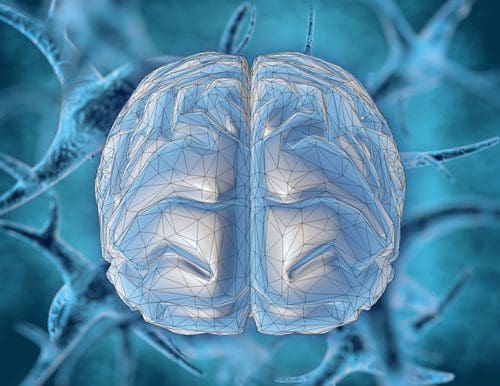 As you progress in your recovery, you may find yourself in a stressful situation feeling anxious and worried. Sometimes the stress is caused by something psychological, such as constantly worrying about losing a job or a family problem. Other times the cause of the...
read more