Welcome to the Canyon Vista Recovery Blog!
Articles about addiction, treatment, recovery, and more!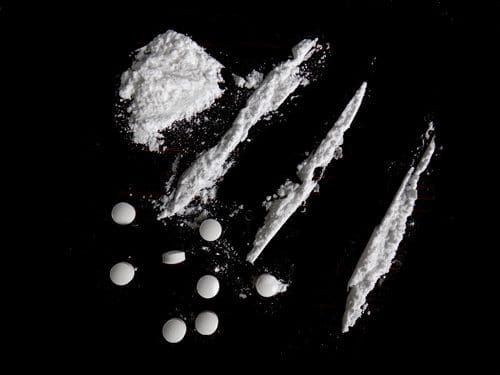 A Potent Drug According to the United States Drug Enforcement Administration (DEA), fentanyl is 80-100 times more potent than morphine and 50 times stronger than heroin. Originally developed as a skin patch for pain management of cancer patients, this potent synthetic...
read more