Welcome to the Canyon Vista Recovery Blog!
Articles about addiction, treatment, recovery, and more!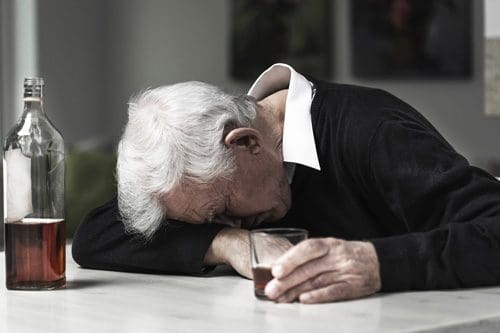 When you think of binge drinking, who comes into your mind? A college student drinking excessively on the weekend? A young person having too much to drink at a party? It may surprise you to learn that most binge drinkers fall into the age range of 26 and older. In...
read more